Quality Expertise for Commercial Elevators & Lifts

Pac West Elevator Inc. provides you with the finest, non-proprietary products from domestic manufacturers paired with professional installation reliable and cutting edge high quality equipment.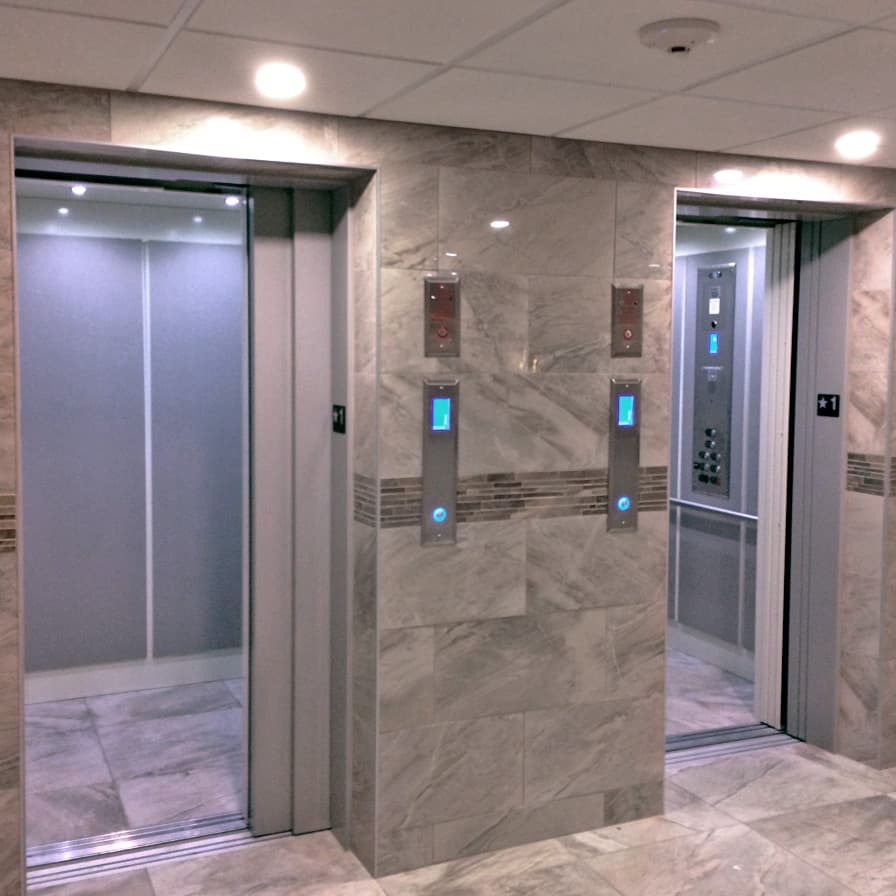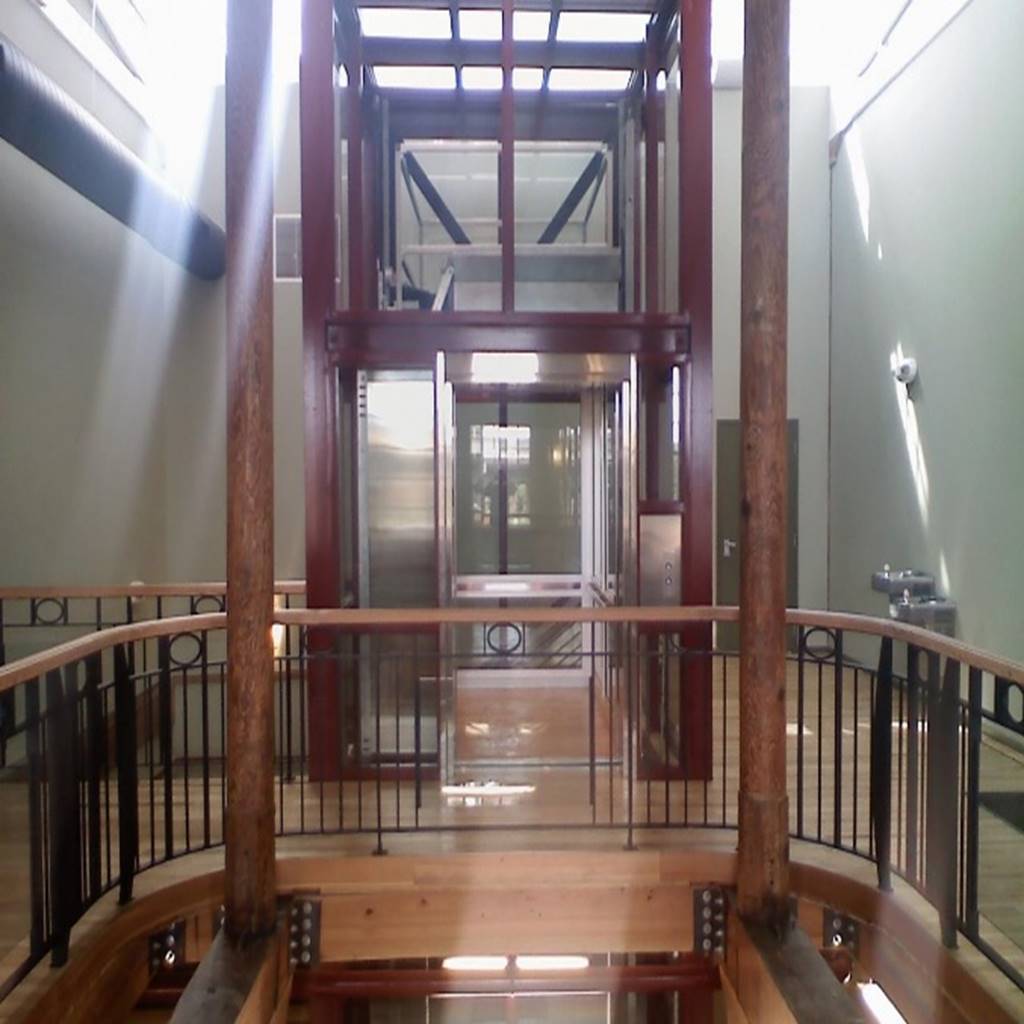 Elevator Installation in New Construction and Existing Buildings

Non-proprietary equipment reduces building legacy costs, saving you money in the long run by allowing you to choose your own elevator maintenance provider. Large elevator manufacturers who install their own brand of equipment make it more expensive for their customers by making it difficult for any other elevator service company to obtain replacement parts, proprietary tools, and wiring specs.
LU/LA Installations for ADA Access in Commercial Buildings

A LU/LA (Limited Use/Limited Access) or commercial wheelchair lift installation is a good option for museums, schools, churches, small office buildings, and libraries to offer handicap access at a fraction of the cost of a full-sized elevator.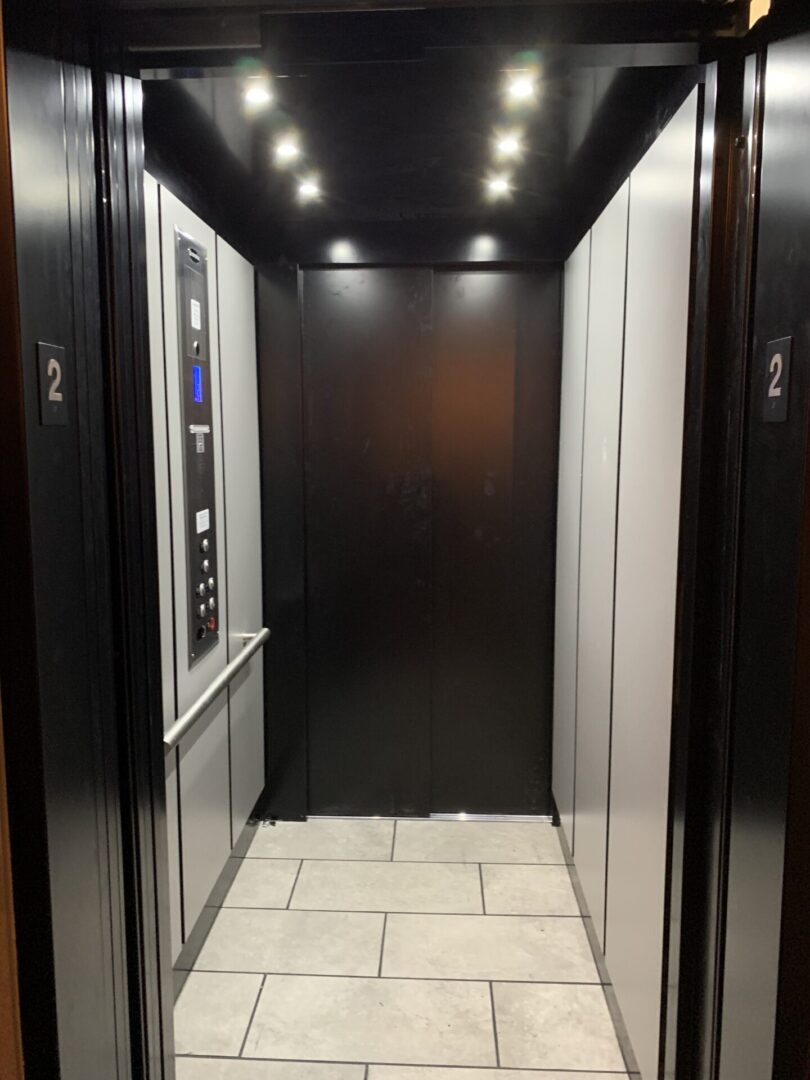 Full-Sized Gurney Compliant Installations

For commercial buildings, we install a hydraulic or traction elevator depending on the height of your building. We provide equipment for government applications, certified payroll prevailing wage jobs, and private projects.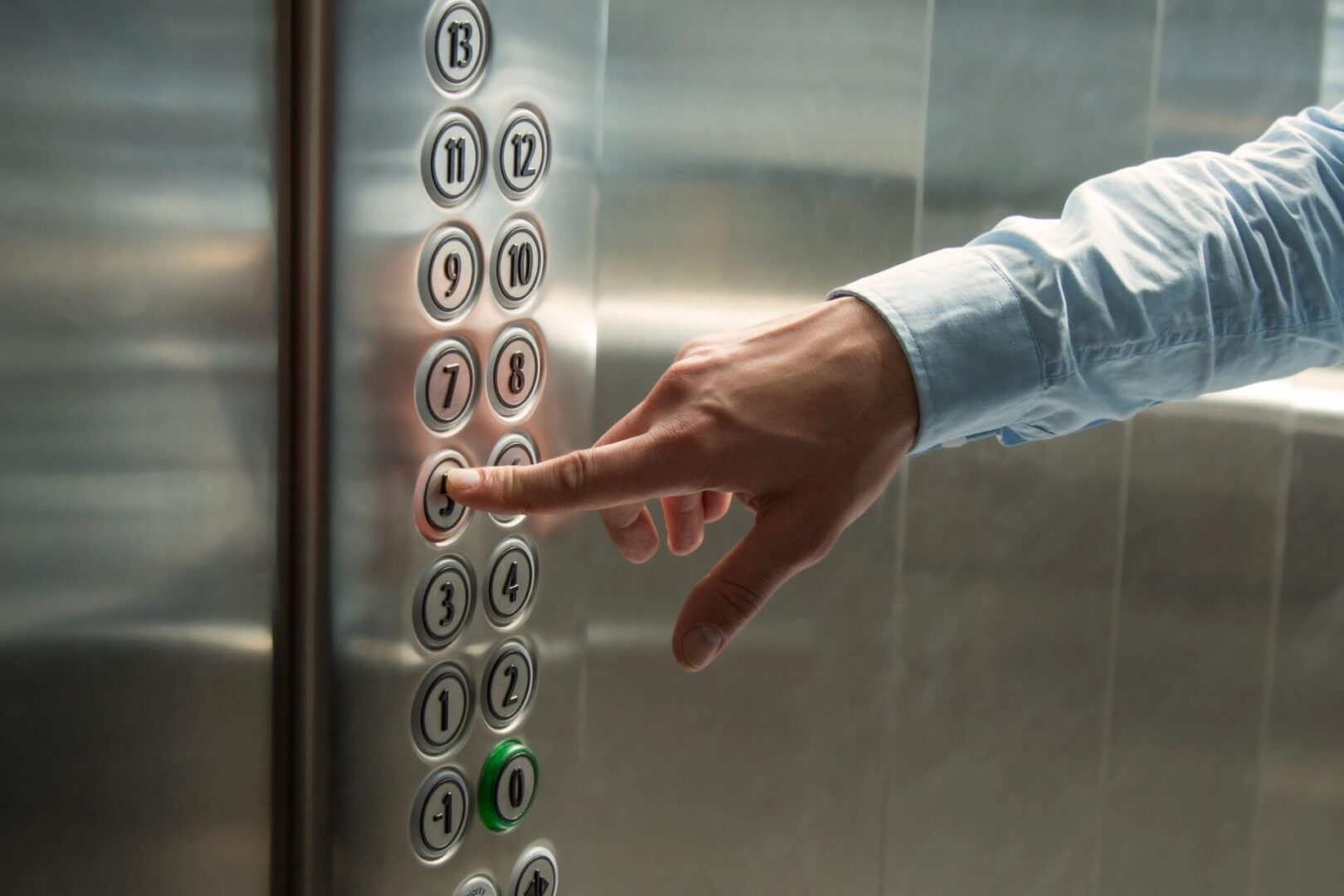 Elevator
Modernization & Upgrades

Upgrading your existing elevator system to meet new code or to update the appearance can be an easy alternative to a full elevator replacement. With our expertise, we can guide you through the process. While keeping your budget in mind, we address your upgrade options and help you prioritize your needs.

Whether choosing a new cab interior, fixtures, or a complete overhaul of the controller and drive, Pac West Elevator Inc. is here to keep you in motion.
New cab interior - raised panels, ceilings, & flooring

ADA upgrades - pushbuttons, handsfree phones, safety edges
Elevator and Lift Testing, Service & Repairs
We provide you with all aspects of service and repair for your elevator, dumbwaiter and lift equipment including
Preventative maintenance programs weekly, monthly, quarterly, depending on your needs.

Examination and lubrication.

Codework that can assist you with California State and city requirements to remain compliant.

System evaluations to assess the condition of your current equipment or future equipment before you buy the building.

Inspections and consultation on performance & equipment quality.

Elevator hoistway and pit clean downs.

Repack hydraulic cylinders

Traveling cable change-outs, and more

Preliminary Order Corrections and Compliance Forms

Elevator Rescue Training School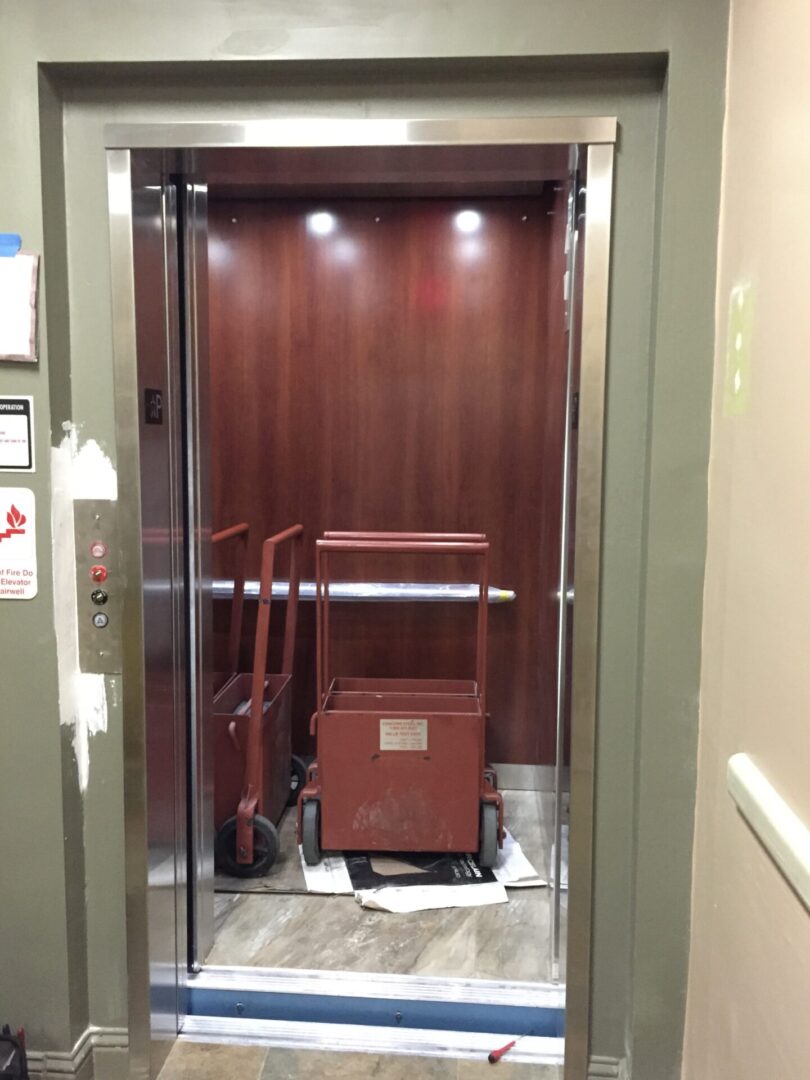 Emergency Phone Installation & Monitoring
We can install a cellular phone device in your machine room and monitor emergency calls as low as $45/month per elevator plus installation.