Serving In Sacramento Valley, CA

Our service area includes the Sacramento Valley and the surrounding areas across North CA. We have many new installation and modernization projects coming up and are looking to hire reliable, competent, detail-oriented, professional people to join our team. We currently have one position available.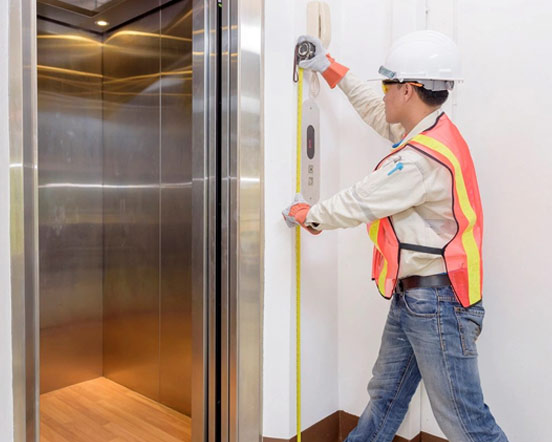 Job Requirements & Description

We are looking for mechanics who can repair/install both residential and commercial elevators, stairlifts, wheelchair lifts, dumbwaiters.
The job description also includes
Servicing existing installations
At Least Three Years Of Experience

Applicants should have at least three years of experience, be eligible to obtain a CCCM license, and be familiar with modernization, new construction, and interiors. They should also be able to read and write diagrams. Experience in the home elevator and stairlift installation will be a plus.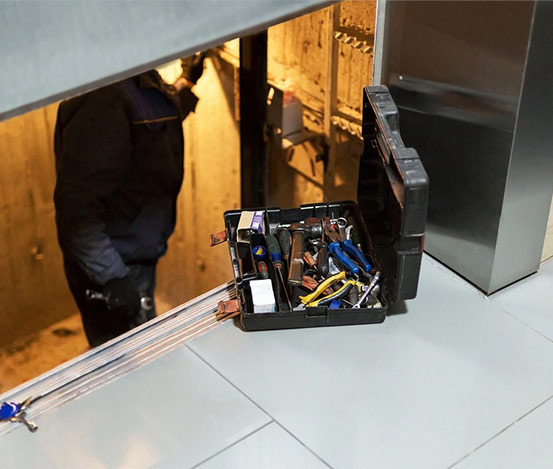 Hiring Mechanics With CCCM Card
We only hire people with a current California CCCM along with a clean driving record and current California driver's license. An elevator technician needs to have an aptitude for electrical/mechanical aspects of the elevator trade.

If you would like to work with a family-owned and a growing company, then keep reading. You may be the perfect addition to our team. Contact us and send us a copy of your resume. We are interested in hearing from you!