Exceptional Residential Elevators & Lifts in Northern California

Residential elevators can be seamlessly integrated into most existing homes or as part of your construction plans for your new home. There are many options to consider, as an elevator should compliment not only the interior of your home but also your style.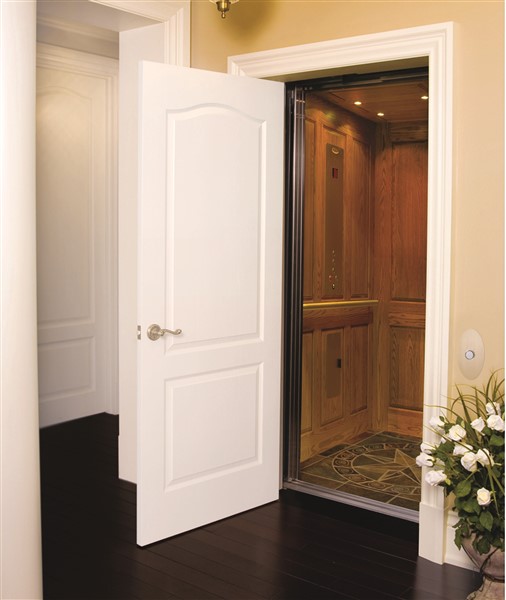 We Are An Authorized Dealer For
We Specialize In Custom Interiors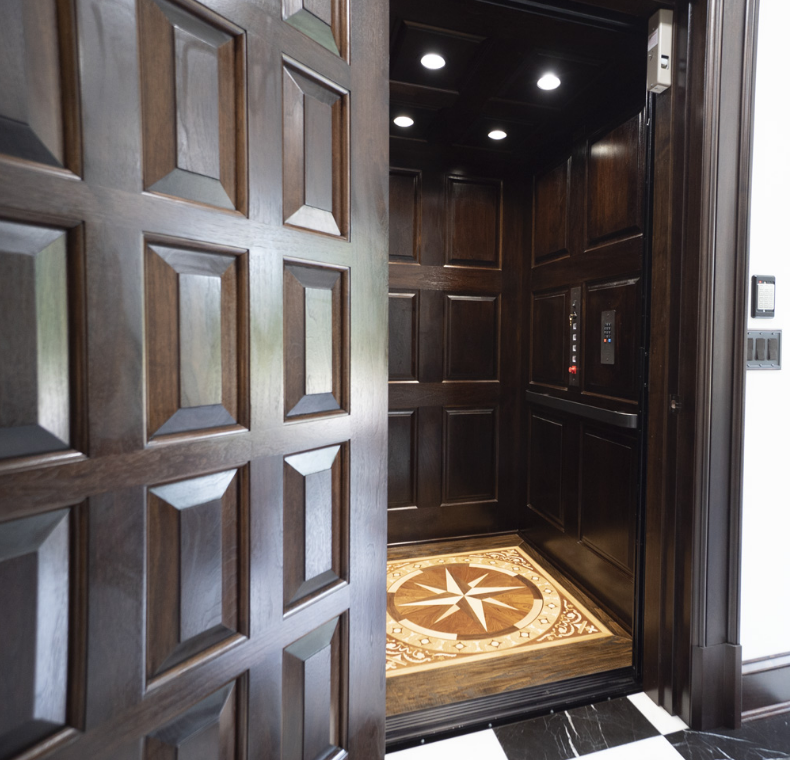 Manufactured in the USA, Fox Valley elevators are designed to fit your décor and building needs. They offer winding drum and hydraulic residential elevators, with options to customize cab styles, finishes, lighting, and gate options.

There are a wide range of available styles. Home elevators are designed to fit within spaces as small as a traditional closet. They can be discretely installed within your home's walls or seamlessly integrated to enhance your home's décor and accessibility.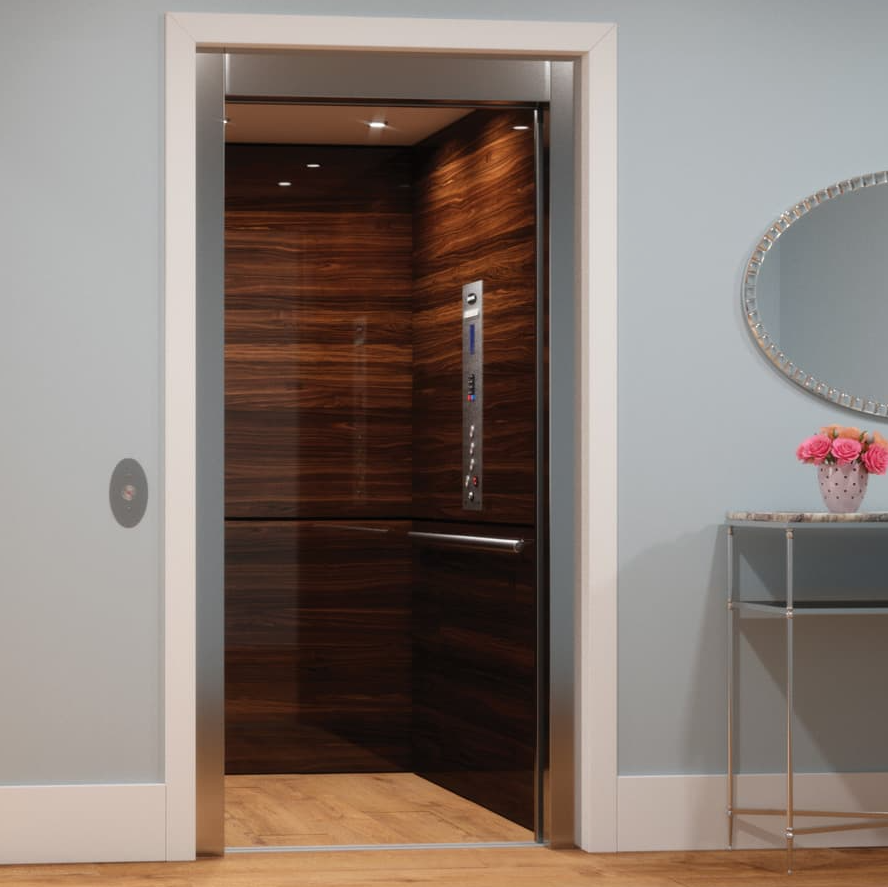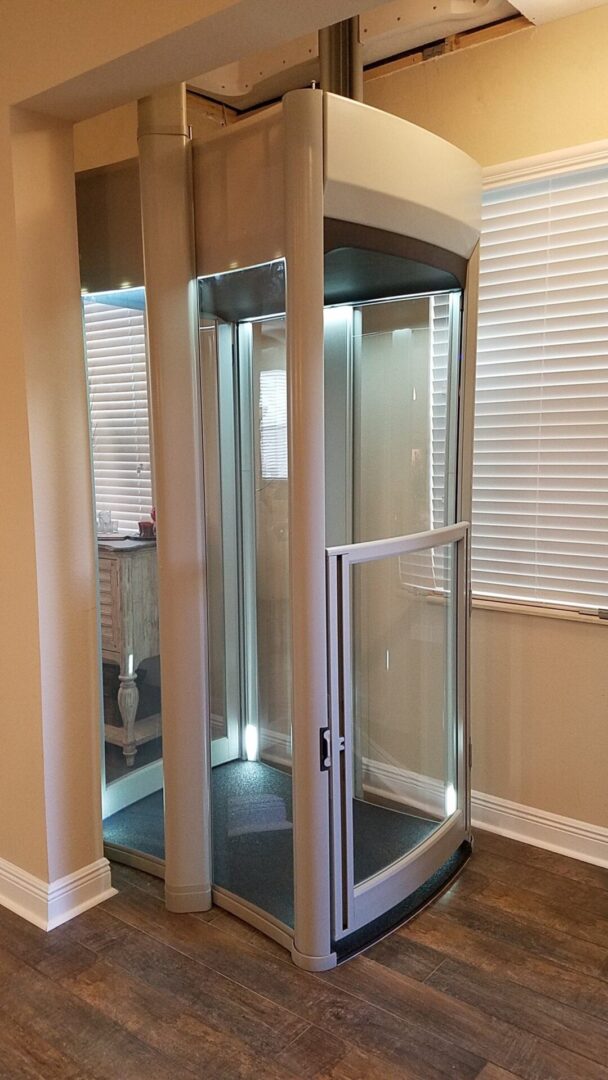 These unique lifts can be easily installed without additional construction to your home and are budget friendly. Certain models are wheelchair accessible and other models can fit two individuals inside.
We Specialize & Install Home Mobility Equipment

Fully automatic home elevators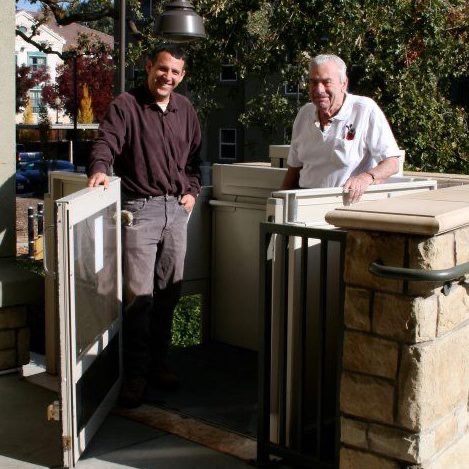 Preventative Maintenance & Repair

Pac West Elevator Inc. we service, repair, or maintain almost all kinds of equipment. We are here to assist and provide prompt, safe, and courteous services to you and your family. Our focus is to provide you with a quality product at an affordable price.